Using Music to Engage and Motivate Students
The Power of Music
We know that few things can stir up and create an emotional response like music. Filmmakers use music to cause the audience to feel happy, sad, scared, suspense, and a whole spectrum of feelings. Advertisers use music to create a positive emotion connected to a product and to help you remember it when it comes time to buy. Many educators are discovering the power of using music in the classroom to engage students, inject emotion into a lesson, create energy and help students to remember what was taught. In this webinar, listen to our panel of music and education experts like Laze Elliot, Hip Hop pioneer, and icon, and Dr. Damien Sweeney, former school counselor and current program coordinator in the Kentucky Department of Education, as they discuss how we can more effectively engage students and motivate them through the use of music.
Panelists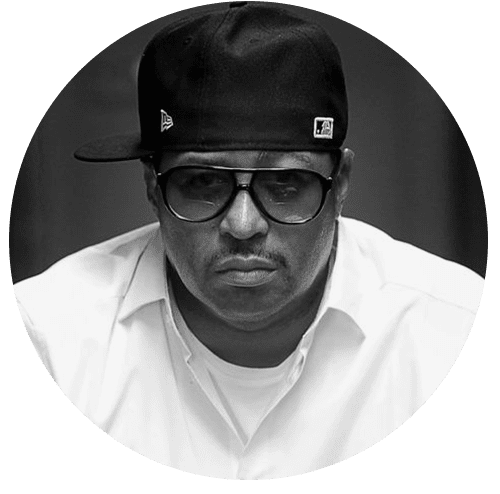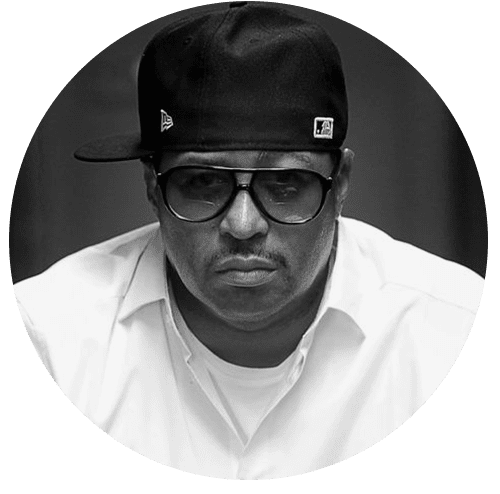 Laze Elliot
Laze Elliot
With 35 years in the entertainment industry, Laze is a businessman known as a pioneering icon in the Hip Hop and R&B world and also in the international touring world. Laze aka "laze e laze" Elliott is now putting his foot into broadcasting and global media. With over 25 million records sold, Laze has worked with many giants in the recording industry. Not only is Laze a multi-platinum producer, but he's also a media and marketing executive working for years with executive media giants. Laze recently founded Taylos Media, LLP which serves as a platform to advance children in the 21st century with new technology in Media Production and is on the board of The Off School Ground Coalition: https://theofficialosg.org/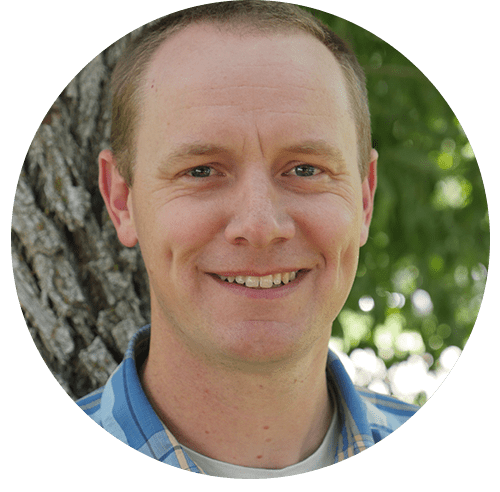 Jason Johnson
Jason Johnson
Jason is a licensed school psychologist and has published research on resilience and student performance. Jason is a passionate advocate for disadvantaged students and currently consults and trains educators across the nation as the director of training and research for the WhyTry organization. Jason is a thought leader on resilience education and has spoken at hundreds of conferences around the country. He has led successful implementations of all WhyTry programs and has pioneered trainings for clients in healthcare, corporate, and the US Military.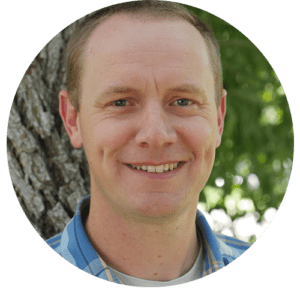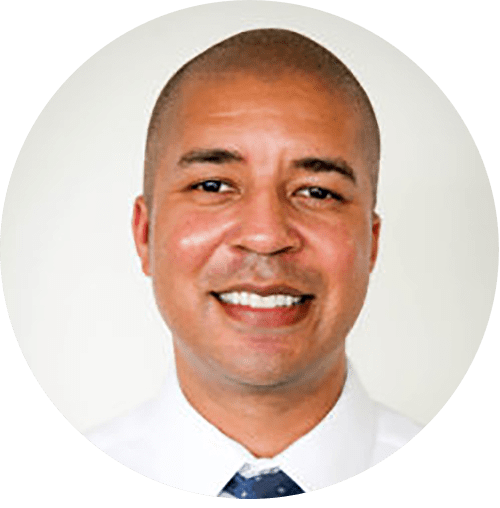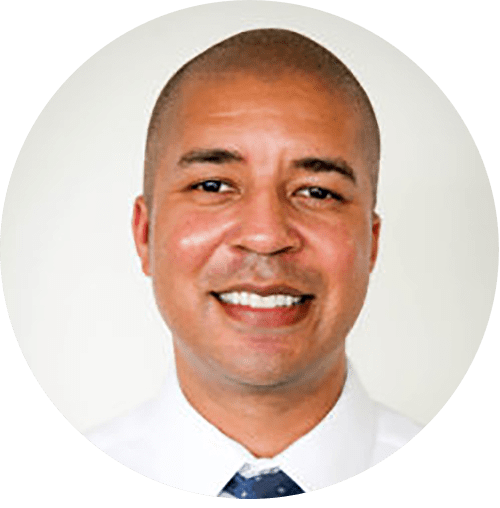 Dr. Damien Sweeney
Dr. Damien Sweeney
Dr. Damien Sweeney serves as the Program Coordinator for Comprehensive School Counseling at the Kentucky Department of Education where he works alongside school counselors to equip them with best practices. Sweeney oversaw the publication of the Kentucky Framework of Best Practices for School Counselors. He also contributed to Guidance on How Districts Can Facilitate Conversations About Race-based Stress and Trauma for districts and schools in Kentucky and also recently had his first publication in the ASCA magazine titled "Stand Up, Stand Together: Now is the time for school counselors to take a stand and fight for social justice and equity for Black students." With a passion for change agency and social justice, Dr. Sweeney has served as a special education teacher, English teacher, high school counselor, and adjunct professor. Dr. Sweeney holds a Master's in Teaching Special Education and Secondary English from Bellarmine University, a Masters in Education for School Counseling and a Doctorate in Educational Leadership from the University of Louisville. Dr. Sweeney's wife is Dr. Abigail Sweeney and they have three boys, Smith, Shawn, and Parker.