Check your email for a message containing the Zoom link for the webinar. If you don't see it make sure it didn't get filtered to your spam folder. We look forward to having you join us and be part of the conversation!
Would you like more information about the WhyTry Program Materials and Toolkit?
Watch a Detailed Overview
This is a detailed overview of the materials and toolkit resources.
(approx 9 min)
Watch a Brief Overview
This is a brief overview of the materials and toolkit resources.
(approx 5 min)
---
The WhyTry Program
WhyTry is a flexible toolkit and curriculum for K-12 teachers and counselors. It provides simple, hands-on strategies and resources to help motivate the unmotivated student, support students with trauma, improve engagement, and increase academic success. The idea is straightforward: teach life skills and resilience to youth in a way they can understand and remember.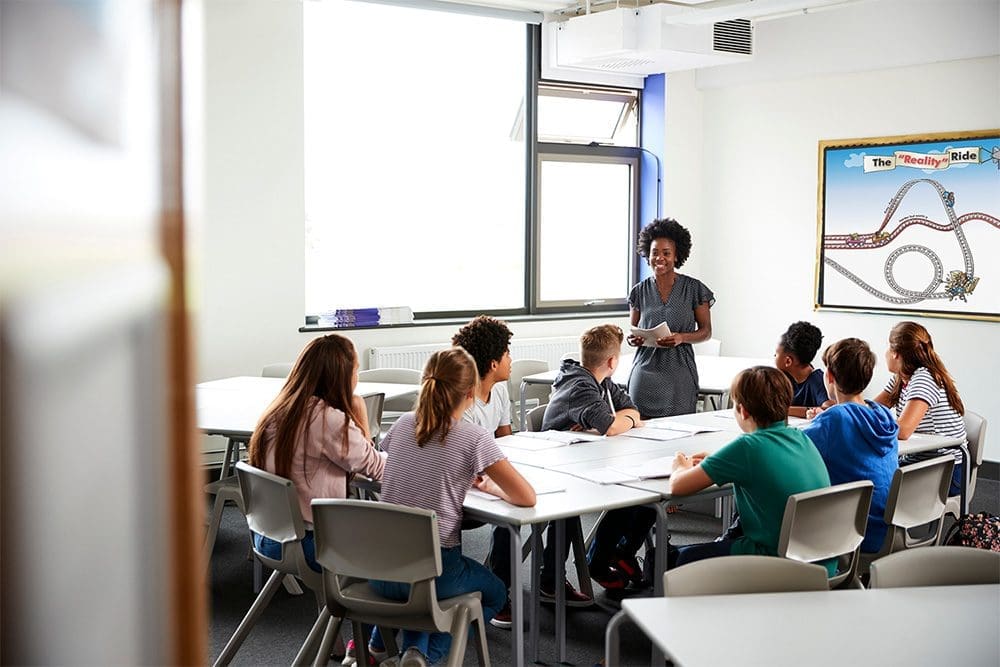 The WhyTry Approach – Over 20 years of helping build relationships
The heart of our approach is a concept we call Surrendering the One-Up Relationship. This is a set of easy-to-implement strategies and activities that help educators build authentic, caring relationships with students.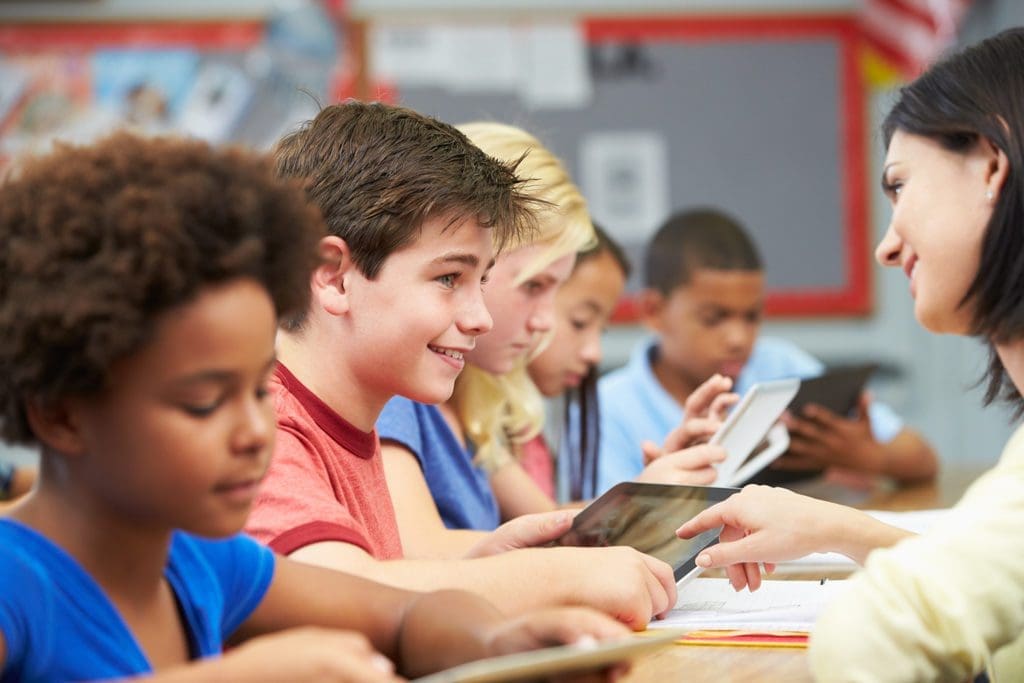 ---
Want to see more?
Schedule a time to speak with a WhyTry representative to get answers to questions about pricing, implementation, and how WhyTry could be used in your school/organization.