Welcome Back! Meeting the Resilience Needs for Students and Staff
Meeting the Resilience Needs of Students and Staff this School Year
One thing the past two years have taught us is that we need to help students engage with school and help them make the connection between what they learn in school and how it relates to life. Combine that with a focus on building relationships, and our experience tells us that we will see students' resilience increase and their readiness to learn will be unlocked. Our panel of education experts shares insights for how we can help both students and staff to be more resilient in their day-to-day struggles at school and at home.
Panelists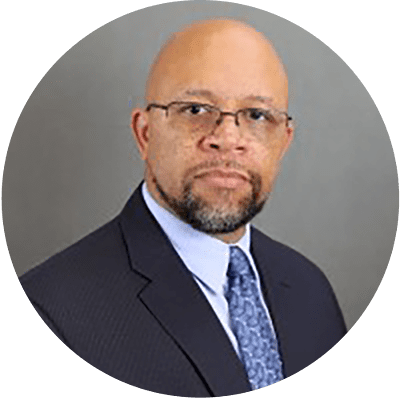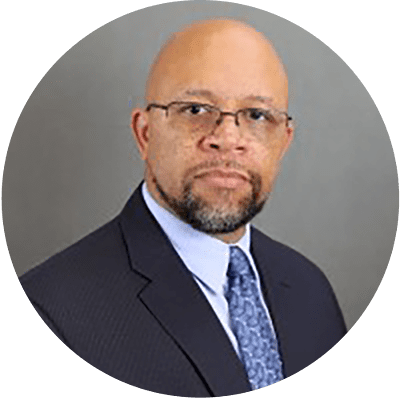 Dr. V. Keith Wilks
Dr. V. Keith Wilks
Dr. Wilks is the Assistant Superintendent of Support Services in the Rock Hill School District, Rock Hill, South Carolina. He is also the Treasurer of the National Association of Pupil Services Administrators (NAPSA). As an educator for three decades, he has continued to be a student in his own right. He believes that every experience must be a learning experience. Good, bad, or otherwise, you learn what to do or what not to do from every experience. His approach is systematic and entails Preflection, Planning, Implementation, Assessment, Reflection, and needed Re-implementation, concepts he has used since he was a corporate trainer for then Wachovia Bank in the 1990's while also teaching middle school mathematics, earning a master's degree and starting a family. That personal approach has been instrumental in my development of a Strategic Engagement Model to guide institutions in adherence to their Strategic Plan for which they have invested. Every experience as a teacher, school assistant principal in middle and high school, principal in high school, and Executive Director of Student Services has been in preparation for Keith's current position as the Chief of Strategic Planning, Engagement, and Program Support. The ideas, developments, exposure, training, professional development opportunities, and civic and community engagements are coming to fruition as he continues on his career path.
Jeanne Knouse
Jeanne Knouse
Jeanne is the Director of Student Services for the State College Area School District in State College, Pennsylvania. Jeanne has over 30 years of experience in education, including 11 years utilizing Restorative Practices and seven years as a Restorative Practices Trainer. Prior to her position in the State College Area School District Jeanne worked as a Special Eductaion Supervisor, High School Principal, and Special Education teacher. Jeanne has extensive experience with Chapter 14 (Special Education Services and Programs), Chapter 15 (Americans with Disabilities Act Amendments Act or ADAAA), and Chapter 16 (Special Education for Gifted Students). Currently, Jeanne supervises the following programs: AEDY, Counseling, Nursing, Home School Visitor, Family Outreach Specialist, Child Accounting, and PIMS Administration. Jeanne works closely with community service providers, the PSU campus community, and district staff to provide a full range of services for SCASD Students. Building and maintaining strong relationships has been the key to her success as an educator.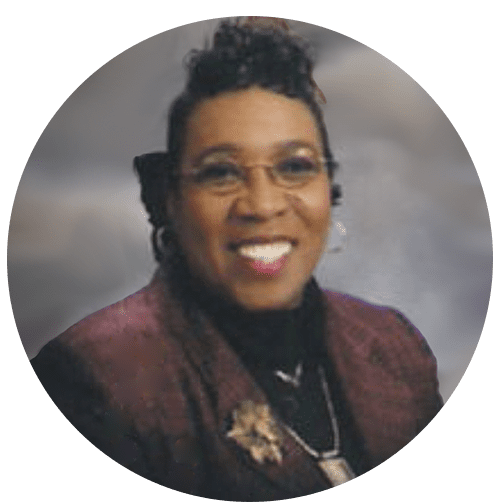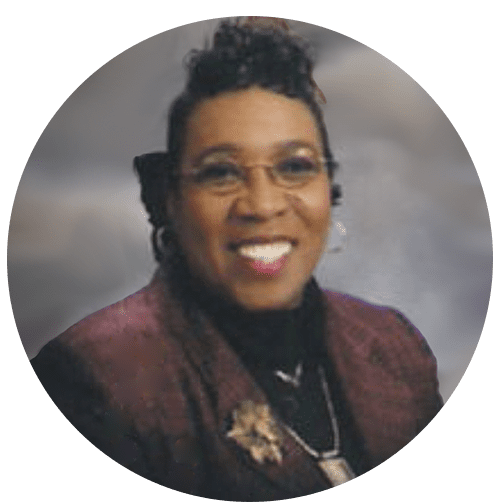 Larrissa Henderson
Larrissa Henderson
Dr. Henderson, currently serves and the National Association of Pupil Services Administrators (NAPSA) President. She is the director of pupil services in Oak Ridge School District in Oak Ridge, TN. She wears a lot of very different hats from attendance, discipline, food services, foster care, homeless, migrant, immigrants, ELL, school nurses, court liaison, Title IX coordinator, Title VI, and Title III. She calls pupil services the "customer service department for the school district." Dr. Henderson feels that the most rewarding aspect of her job is working with and helping students and their families. Her day changes hourly and the change can be overwhelming, but she enjoys a good challenge every now and then.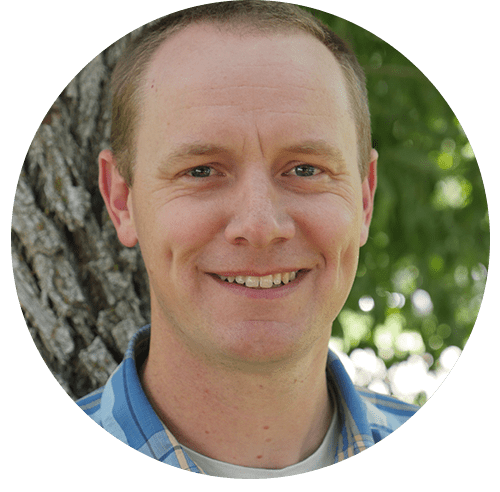 Jason Johnson
Jason Johnson
Jason is a licensed school psychologist and has published research on resilience and student performance. Jason is a passionate advocate for disadvantaged students and currently consults and trains educators across the nation as the director of training and research for the WhyTry organization. Jason is a thought leader on resilience education and has spoken at hundreds of conferences around the country. He has led successful implementations of all WhyTry programs and has pioneered trainings for clients in healthcare, corporate, and the US Military.