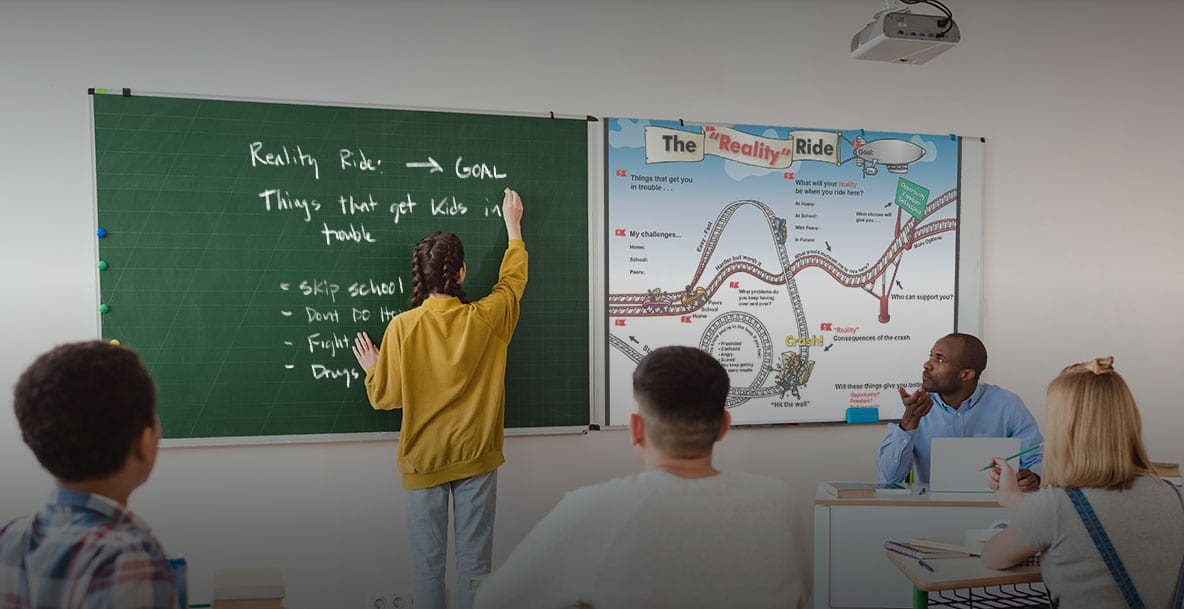 10 Learning Units
The WhyTry curriculum uses ten visual metaphors to teach important life skills. Decisions have consequences… dealing with peer pressure… obeying laws and rules… plugging in to support systems…

Our visual metaphors are reinforced with relevant music, videos, learning activities, and journals. The WhyTry curriculum engages all major learning styles, including visual, auditory, and body-kinesthetic.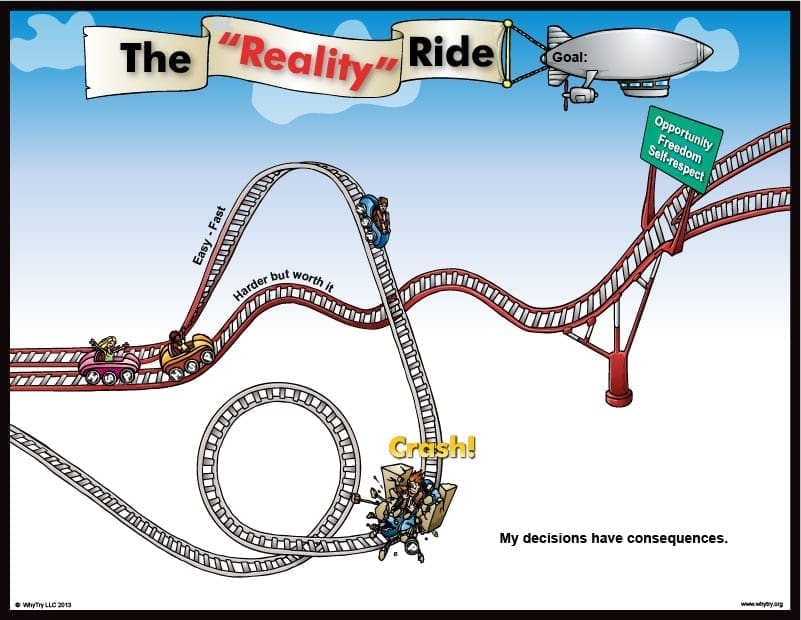 20 Years Experience in SEL
We have over 20 years of experience teaching social and emotional skills in education, corrections, and community mental health. From the beginning, the idea was straightforward: we teach critical life skills to youth in a way they can understand and remember.

WhyTry is based on sound empirical principles, including solution-focused brief therapy, social and emotional intelligence, and multisensory learning.

WhyTry is often used for tiers 2 and 3 of MTSS, PBIS, and RTI. The WhyTry Program is currently at work in over 20,000 organizations in all 50 of the United States, as well as Canada, the UK, Ireland, and Australia.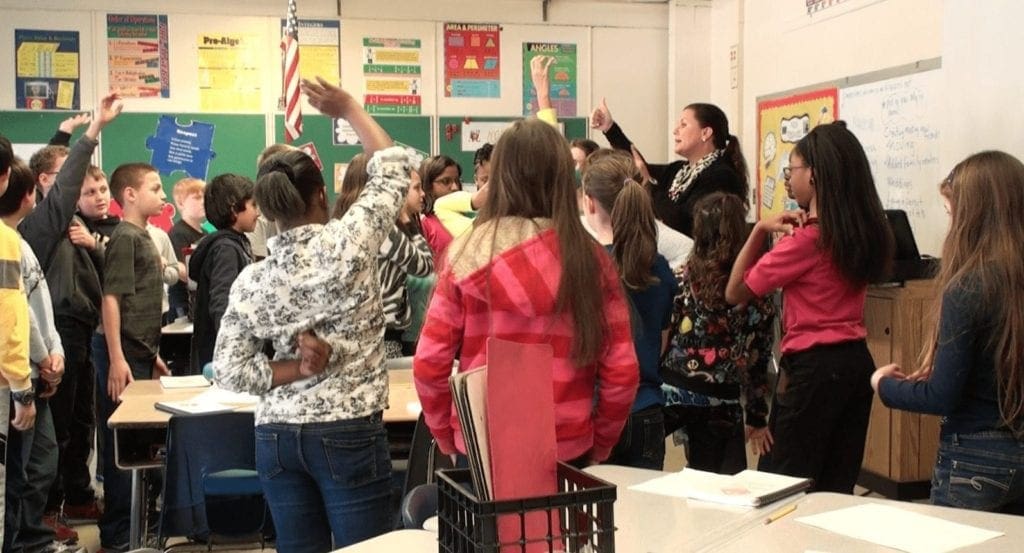 Implementation Examples
The WhyTry Program utilizes a flexible lesson plan that allows you to effectively teach program concepts in a ten-minute solution-focused therapy session or in an hour-long class. The program has been used in open and closed groups; it's been incorporated into the daily lesson repertoire of teachers and as a ready-made toolkit in school counselors' offices. The program fits into all three tiers of the RTI model but is used primarily for Tiers 2 and 3.