The WhyTry Program
– Helping Students Answer the Question "Why Try?"
WhyTry is a flexible toolkit and curriculum for K-12 teachers and counselors. It provides simple, hands-on strategies and resources to help motivate the unmotivated student, support students with trauma, improve engagement, and increase academic success. The idea is straightforward: teach social and emotional education to youth in a way they can understand and remember.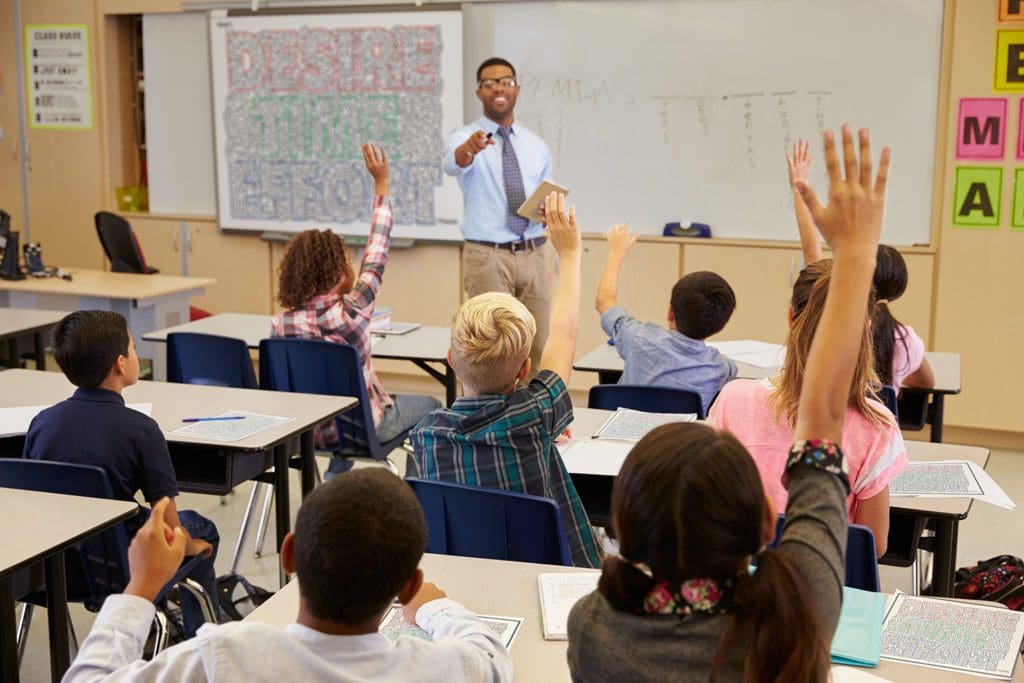 The WhyTry curriculum utilizes a series of ten visual analogies that teach essential life skills like:
Improved decision making
Dealing with peer pressure
Impulse Control
Obeying laws and rules
Valuing hard work
Plugging in to support systems
Having a future vision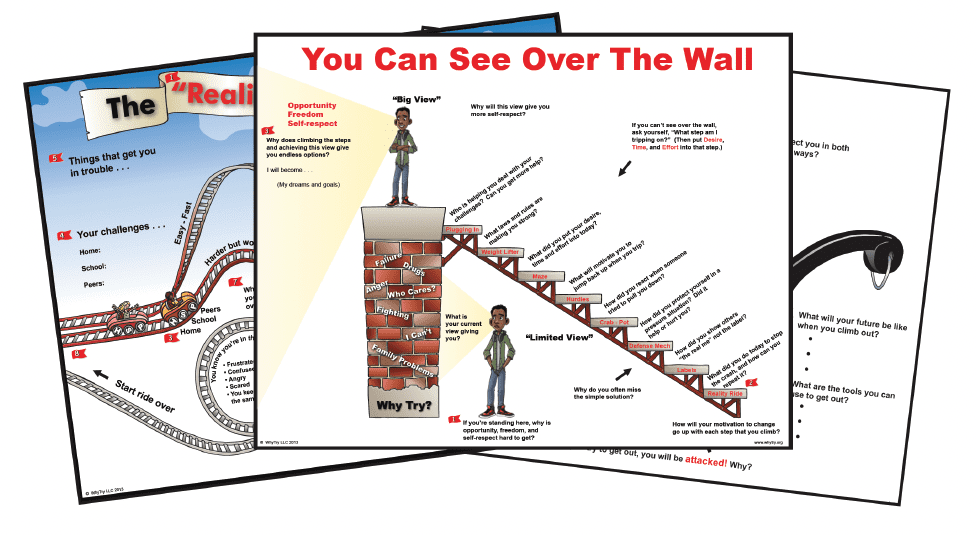 The visual analogies are reinforced through the creative use of music, hands-on activities, and multimedia. WhyTry curriculum engages all major learning styles (visual, auditory, and body-kinesthetic).
---
The WhyTry Toolkit and Curriculum
The WhyTry Program can be used as a flexible toolkit for teachers and counselors or as a classroom curriculum taught for a semester or school year. To schedule, a free demo of our complete toolkit and implementation model hit the button below:
---
Incorporating The WhyTry Approach
The WhyTry program is not just a series of tools and resources to teach life skills; it's an approach to motivating even the most difficult to reach students. Our training focuses on helping educators build competencies that are key to student engagement and follow our proven model of teaching resilience to all students.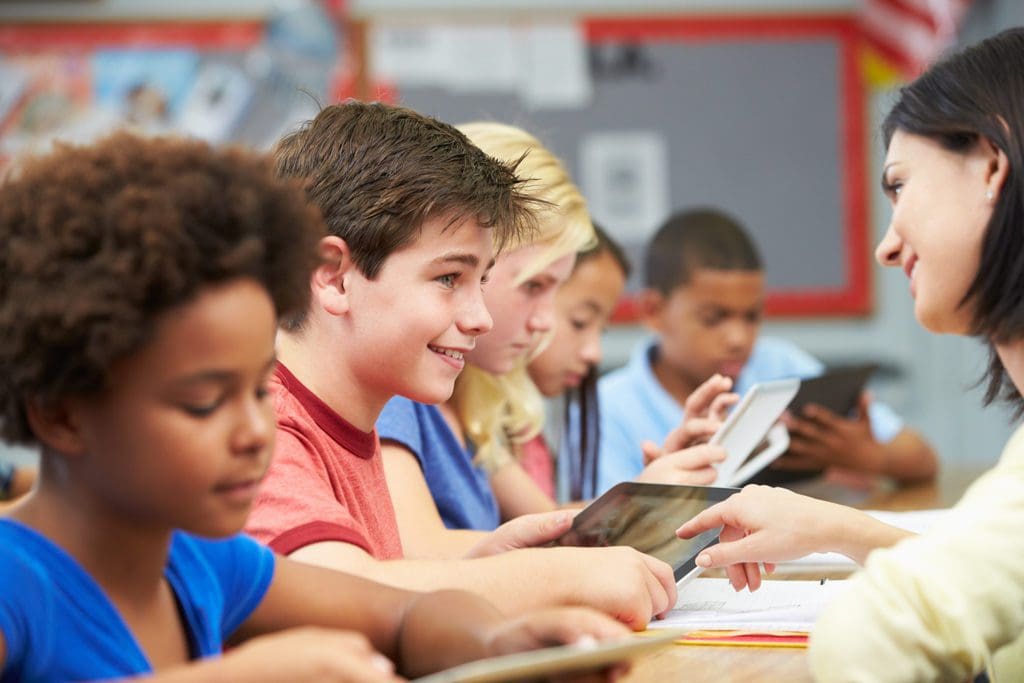 ---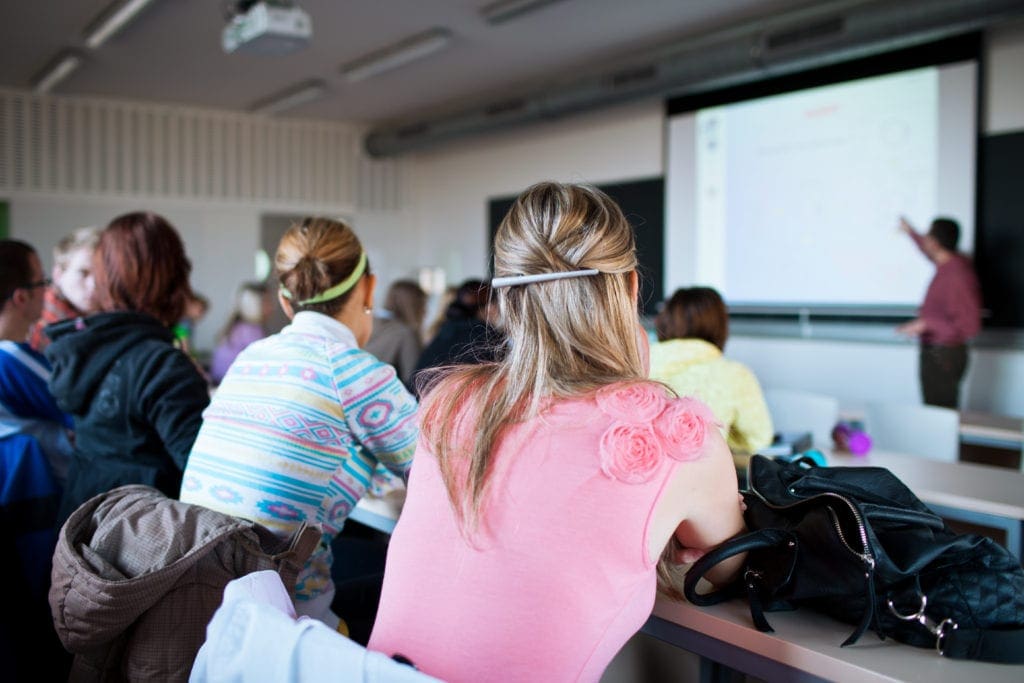 Become a WhyTry Trained Facilitator
Each teacher's license for WhyTry includes access to our level 1 training. New users can opt to attend one of our live virtual training events or follow a self-paced training included in the curriculum materials. Training for groups and teams is available with a school or site license. For questions or more information about training options please click on the more info button below to connect with one of our program directors in your area.
---
---
Discover the inspirational story behind the WhyTry Program
Christian Moore, LCSW, shares the story of his challenges at home, at school, and with peers. He beat the odds to get a master's degree with a 6th grade math level and a 7th grade reading and writing level. He learned to be resilient. And he turned his new perspectives into a model that's used all over the country to reach kids like him. Kids who are completely disengaged from the education process.
20 Years Experience in Social Emotional Education
We have over 20 years of experience teaching social and emotional skills in education, corrections, and community mental health. From the beginning, the idea was straightforward: we teach critical life skills to youth in a way they can understand and remember.

WhyTry is based on sound empirical principles, including solution-focused brief therapy, social and emotional intelligence, and multisensory learning.

WhyTry is often used for tiers 2 and 3 of MTSS, PBIS, and RTI. The WhyTry Program is currently at work in over 20,000 organizations in all 50 of the United States, as well as Canada, the UK, Ireland, and Australia.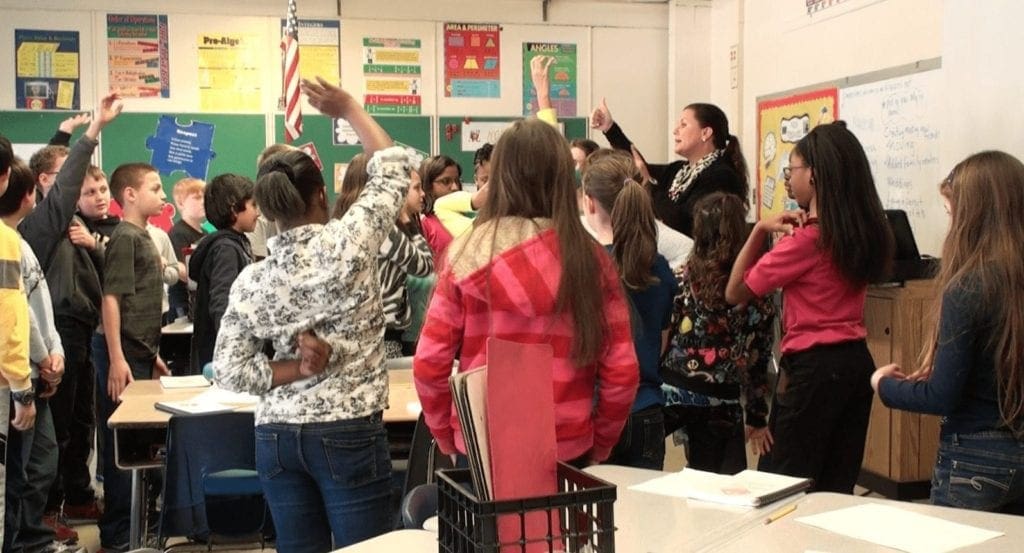 Implementation Examples
The WhyTry Program utilizes a flexible lesson plan that allows you to effectively teach program concepts in a ten-minute solution-focused therapy session or in an hour-long class. The program has been used in open and closed groups; it's been incorporated into the daily lesson repertoire of teachers and as a ready-made toolkit in school counselors' offices. The program fits into all three tiers of the RTI model but is used primarily for Tiers 2 and 3.