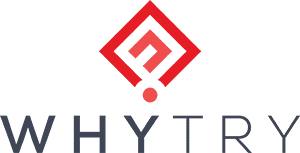 Professional Development Tools to Reduce Teacher Turn-over and Burnout
Professional development for teachers centered on school connectedness and relationships
Are you an administrator or school leader struggling with teacher burnout, increasing staff turnover rates, and teacher shortages? If so, you're not alone. The political environment, student mental health challenges, and the aftermath of the pandemic have taken a toll on educators, and many are feeling the effects.
There is hope!
Our Transformational Leader Toolkit will help you focus on practical ways to build strong teacher-student relationships, one of the most effective ways to prevent teacher burnout. When teachers have authentic connections and caring relationships with their students, they are more likely to feel joy in the classroom and motivated by their work.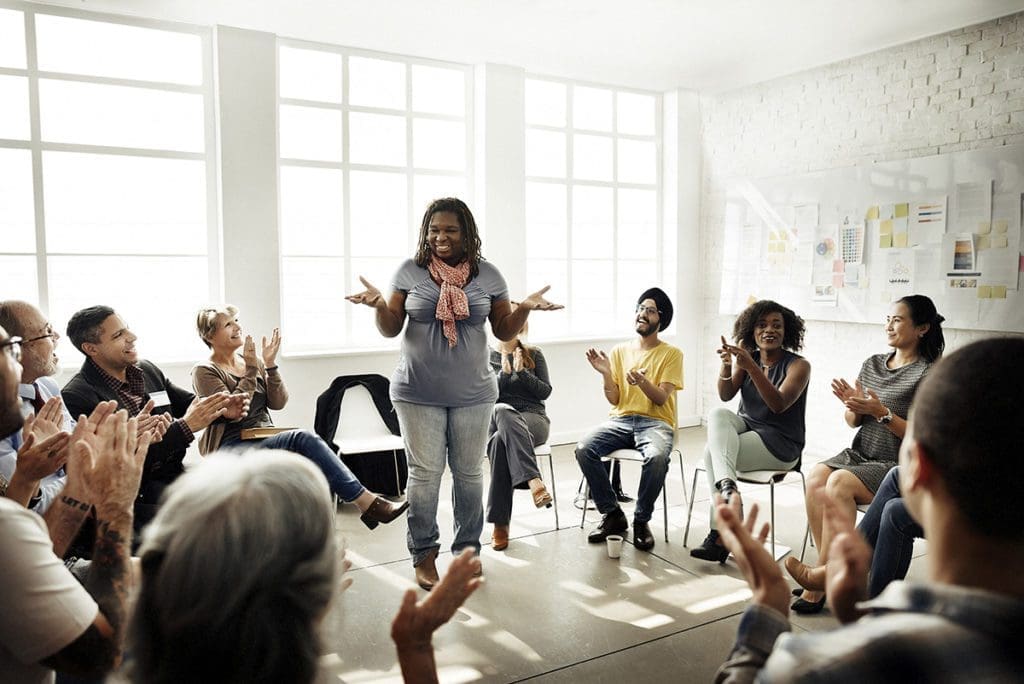 "A study in the European Journal of Psychology of Education found that a teacher's relationship with students was the best predictor of how much the teacher experienced joy versus anxiety in class."

– Education Week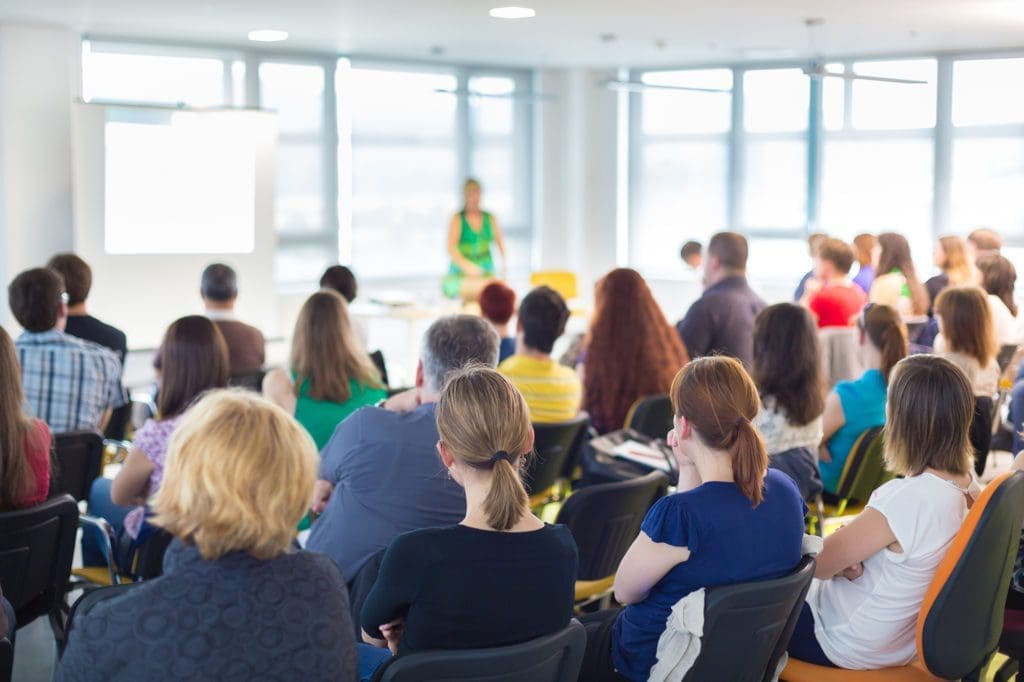 The Transformational Leader Toolkit
Our administrator toolkit is designed to help school leadership teams transform their school culture by providing a series of pre-built workshops that can be employed as part of:
A school improvement plan
Team discussions
Staff meetings
PLCs
Professional development
These resources can create a shift in perspective with teachers and staff and help them build caring relationships with students that motivate and inspire trust.
Not just a "one and done" approach
School leaders can have a discussion with staff on how to improve school culture and relationships, but we all know that true change only takes place with repeated effort and focus. Our administrator's toolkit provides those resources for continuing the discussion throughout the school year.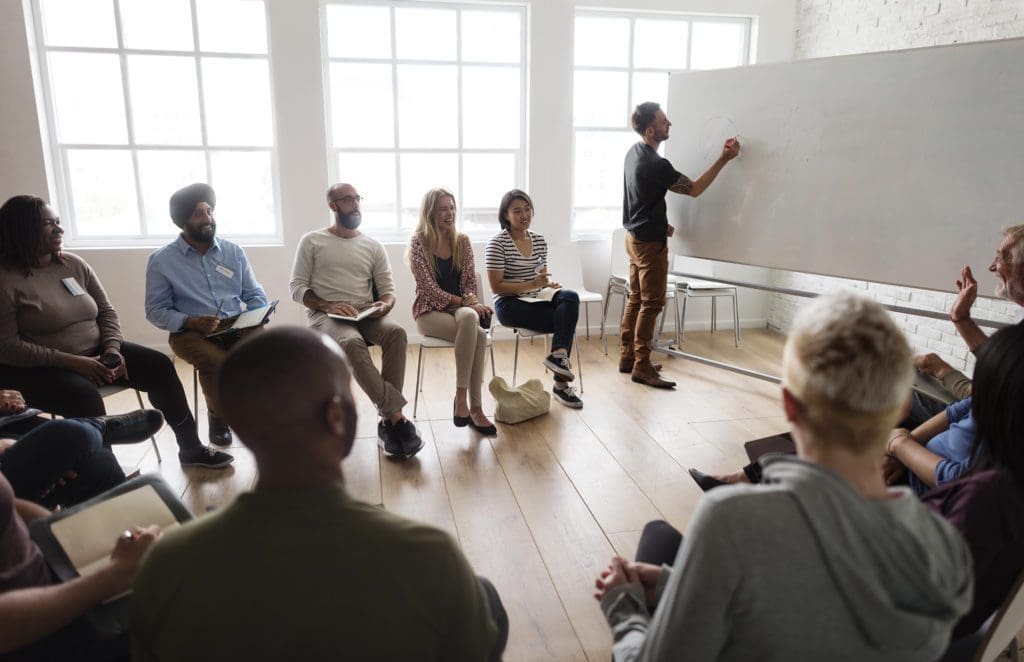 The research on teacher-student relationships is clear.
u003cemu003e"A Review of Educational Research analysis of 46 studies found that, u003cstrongu003estrong teacher-student relationships were associated in both the short-term and long-term with improvements on practically every measure schools care aboutu003c/strongu003e; higher student academic engagement, improved attendance, improved grades, fewer disruptive behaviors and suspensions, and lower school dropout rates."u003c/emu003e
Benefits of using the toolkit
The WhyTry Transformational Leader Toolkit offers a number of benefits for administrators and school leaders, including:
Reduced teacher burnout
Increased staff capacity for building caring teacher-student relationships
Improved school climate
Reduced student behavior problems
Increased student engagement
Improved academic achievement
Pamela Duncan​
"WhyTry gives them the vocabulary that my class last year lacked because the program is so strong with giving them the tools and the words to describe how they're feeling."
Katelynn Flynn
"I have to say, the hands-on activities were perfect in portraying the message, and we had so many great discussions as a result. In fact, we saw a measurable change with our group. Our students made much better decisions going forward."
Steve Tailor​
"Very, very well done and organized, this program is incredibly complete and well thought out, masterfully scope and sequenced, it's all here, totally visual and participatory."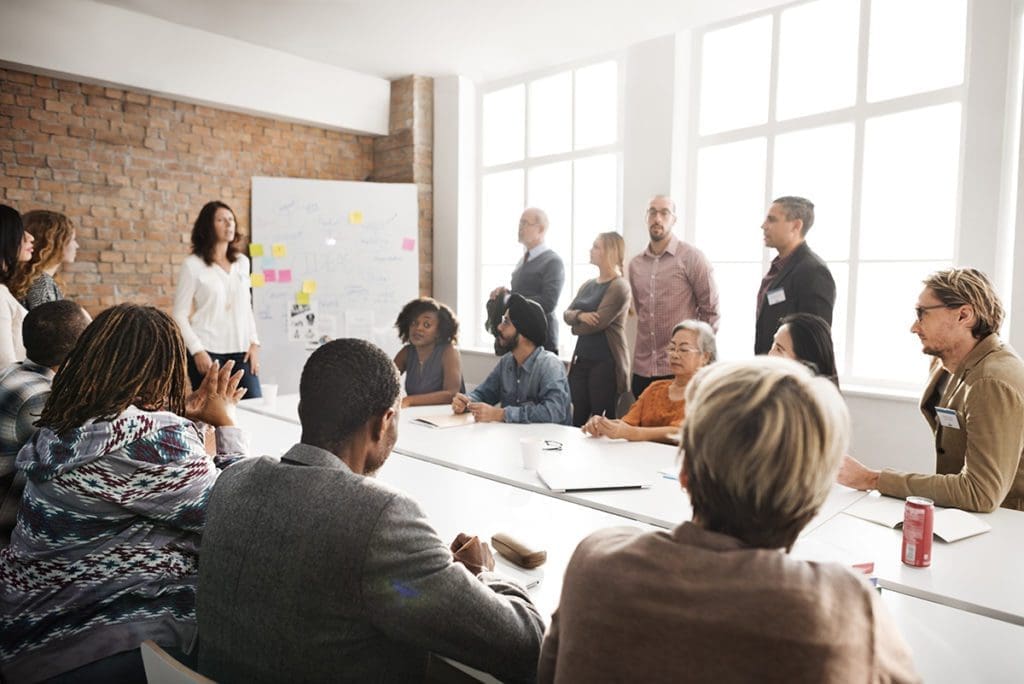 Save time with our series of pre-built staff workshops
Intro to "Surrendering the One-up Relationship" (3 follow-up workshops): This workshop will help you learn how to build more equitable and respectful relationships with your students.
Intro to "A Trauma-Informed Approach" (1 follow-up workshop): This workshop will help you learn how to create a trauma-informed school culture that supports all students.
Improving Relationships Through Self-Awareness: This workshop will help you become more aware of your own biases and how they can impact your relationships with students.
Celebrating Success: This workshop will help you create a culture of celebration and recognition in your school.
Resilient Listening: This workshop will help you learn how to listen to students with empathy and understanding.
Mindfulness and Relationships: This workshop will help you learn how to use mindfulness to improve your relationships with students.
Why Choose The Transformational Leader Toolkit?
Proven Experience
With over 20 years of success, we understand the challenges teachers and counselors face. We have practical interventions and strategies that work.
Engaging Interventions
Our toolkit provides practical strategies that every teacher can incorporate into their daily routines, regardless of the subject they teach or their background and experience.
Enhanced Teamwork
Our approach provides a common language and framework for staff and administrators, enabling your entire team to collaborate and communicate better.