It's your lucky day!
First, thank you for attending the presentation by Ashley Wright at the Lone Star State School Counseling Association Conference. As a thank you for sharing your information with us, we want to send you some free resources (see the bottom of this page) and have a special opportunity for you! We want to get more schools in TX access to WhyTry, and we know that when a counselor uses our program, the school has a good probability of adopting it down the road.

So… here is the deal! Normally a single-user license for WhyTry is $599. This includes our introductory training and the full toolkit access. We have a special training scheduled for school counselors next month. If you register for that by the end of this month, we will let you purchase the program (including the training) for $175. using the discount code we sent you in your email.

If you want to see more details about the full program materials and toolkit, watch this video (approx 9 min)
---
The WhyTry Program
WhyTry is a flexible toolkit and curriculum for K-12 teachers and counselors. It provides simple,
hands-on strategies and resources to help motivate the unmotivated student, support students with
trauma, improve engagement, and increase academic success. The idea is straightforward: teach
life skills and resilience to youth in a way they can understand and remember.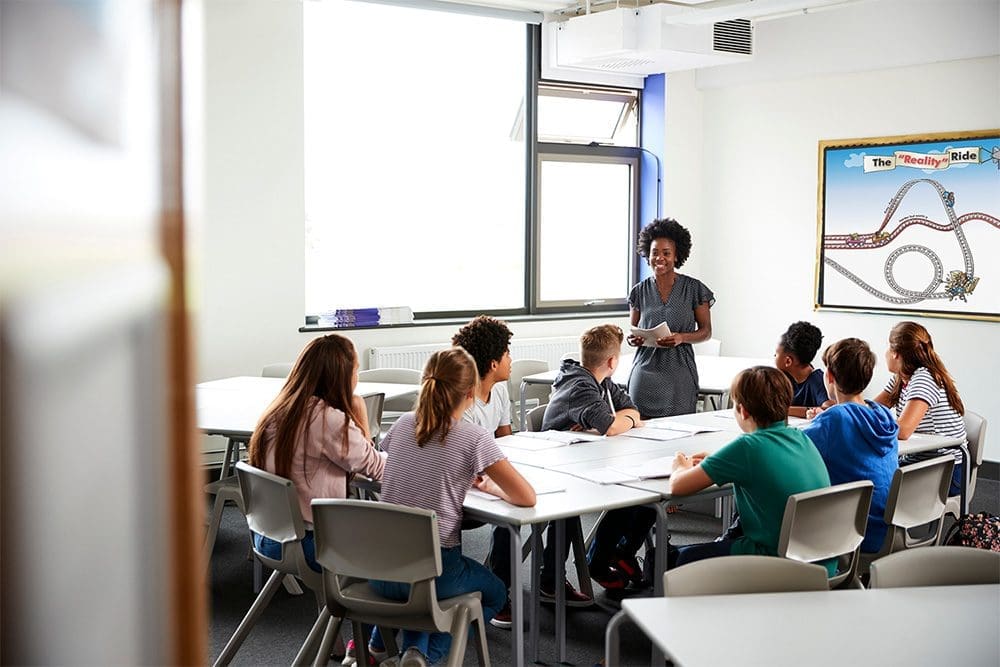 Promised Resources from the Conference!
Here are some links to the resources we promised to send you at the conference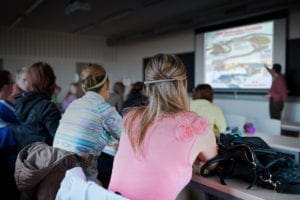 ---
Want to see more?
Schedule a time to speak with a WhyTry representative to get answers to questions about pricing, implementation, and how WhyTry could be used in your school/organization.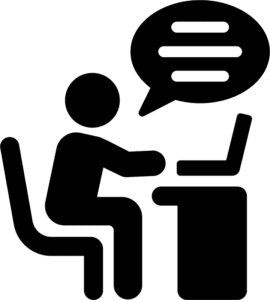 Resources