Episode 204 | Dr. D-Nice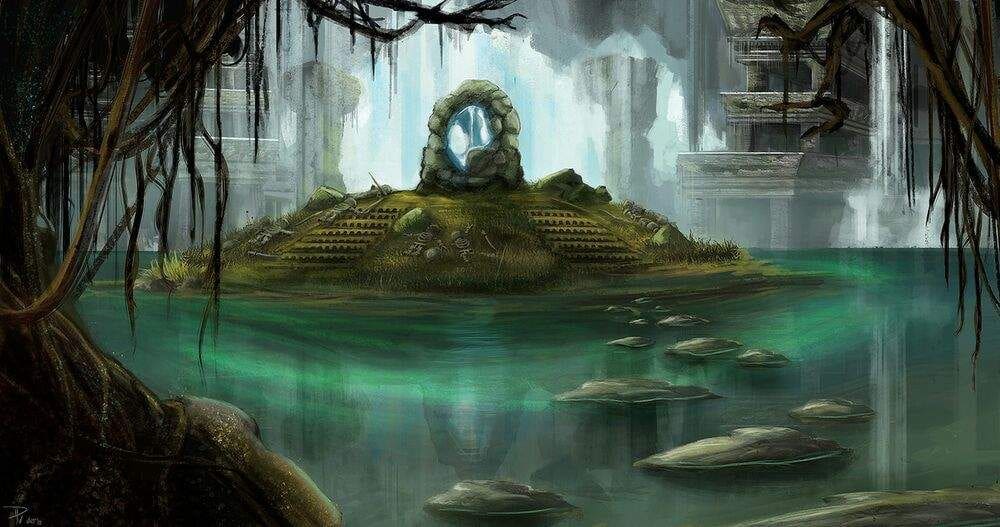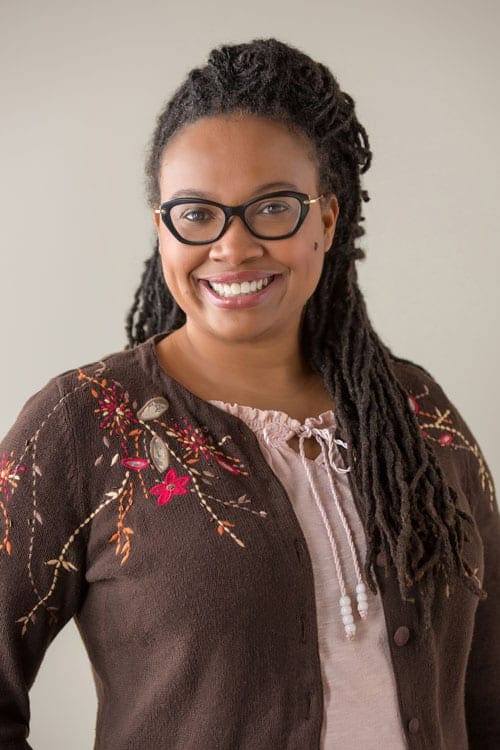 Denise Hunter, MD
Also known by her rapper name Dr. D-Nice Beaugelin (just kidding, but really). She's been a medical doctor for over 18yrs and a youth leader for over 30 years.

She is an Adolescent Wellness Specialist. She is the founder of Wisdomteethinger and creator of FOUNT.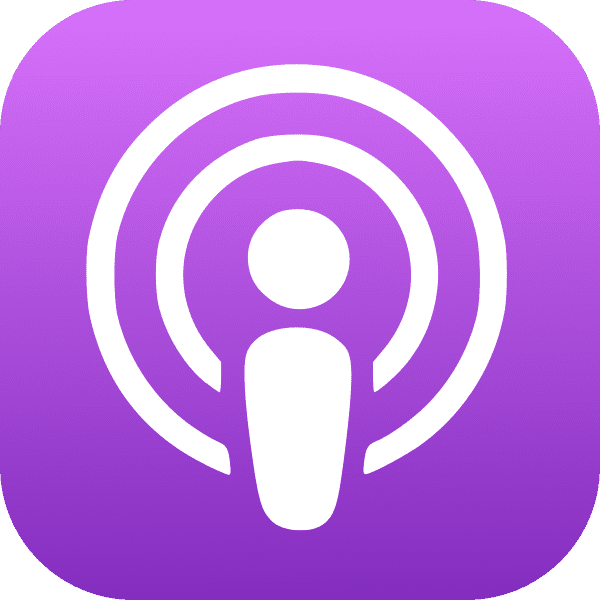 Apple Podcasts
Listen on Apple Podcasts.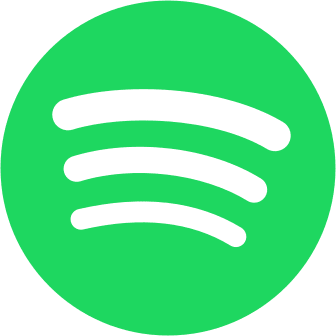 Spotify
Listen on Spotify.